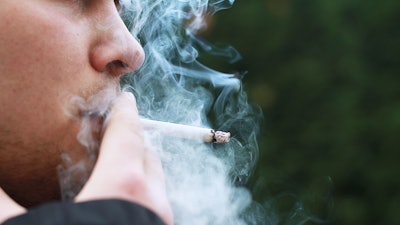 Pixabay
WASHINGTON (AP) — The Supreme Court has rejected Philip Morris USA's appeal of a $25 million punitive damages award to the family of a dead smoker in Oregon.
The justices on Monday are leaving in place a state appeals court ruling that likened the cigarette maker's role in smoker Michelle Schwarz's death to manslaughter under Oregon law, had the case been pursued in criminal court.
Schwarz started smoking in 1964 at age 18. She switched to the low-tar cigarette the company began selling in 1976 because of her concerns about the health effects of smoking. Schwarz died in 1999 at age 53 from a brain tumor caused by lung cancer that had metastasized.
The Oregon Court of Appeals upheld a Portland jury's $25 million award, citing Philip Morris' "extreme reprehensibility."