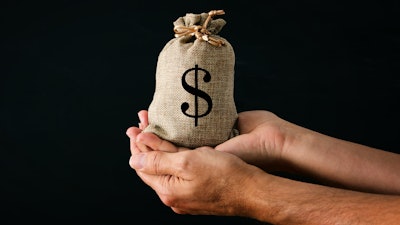 NASHVILLE, Tenn. (AP) — A Tennessee panel has approved economic incentives of $975,000 for an aluminum rolling company and $772,000 for a trucking technology firm.
The State Funding Board approved an economic development grant Monday for Gränges Americas Inc. in Huntingdon and job training assistance for Keep Truckin, Inc. in Nashville.
State economic development official Paul VanderMeer says Gränges, a Swedish aluminum engineering and manufacturing company, plans to add 65 jobs over two years, on average paying about $26 hourly.
That's on top of the $110 million, 100-job expansion Gränges announced last November. Gränges has been approved for $2.9 million total in state incentives.
San Francisco-based KeepTruckin has developed a fleet management network and expects a $3.6 million investment in Nashville with about 385 jobs over three years, paying about $59 hourly on average.