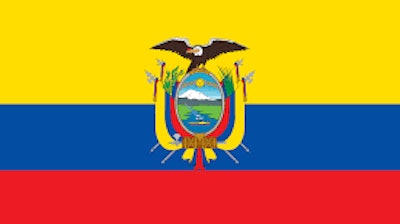 QUITO, Ecuador (AP) — Ecuador has agreed to pay $337 million to ConocoPhillips-subsidiary Burlington Resources five years after a ruling that the South American nation illegally expropriated valuable oil assets.
A World Bank Group tribunal ruled in December 2012 that Ecuador violated a bilateral investment treaty by expropriating significant oil investments. The panel awarded Burlington $380 million in damages earlier this year and determined Ecuador was entitled to $42 million for environmental harm that came as a result of the oil operations.
Ecuador is expected to pay the total amount by April.