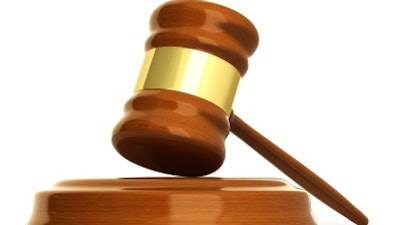 CORPUS CHRISTI, Texas (AP) — An ex-leader of a failed project to build a South Texas power plant must serve two years in prison after prosecutors say he embezzled $1.5 million from the company.
Former Chase Power Development CEO John David Upchurch of Spring was sentenced Thursday by a federal judge in Houston. The 54-year-old Upchurch pleaded guilty in January to conspiracy to commit mail and wire fraud and has repaid the stolen funds.
Prosecutors say Upchurch, who was hired in 2008, submitted fake invoices as part of the Las Brisas Power Plant planned for Corpus Christi. Investigators say Upchurch, until mid-2012, embezzled company funds for personal expenses including travel, country club memberships, fishing equipment and a hunting trip.
The Texas coal-fired plant project was abandoned in 2013 amid regulatory issues and pollution concerns.