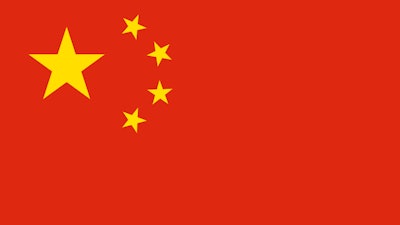 WASHINGTON (AP) — The Obama administration is filing a trade complaint with the World Trade Organization against China for allegedly "dumping" aluminum on the global market at artificially low prices.
U.S. Trade Representative Michael Froman says China is using artificially cheap loans and illegal subsidies to undercut the global price of aluminum. That makes it harder for the U.S. aluminum industry to sell its products overseas at competitive prices.
President Barack Obama says in a statement that China is giving its aluminum industry an "unfair advantage." He says his administration is trying to protect workers hurt by those policies.
This is the 16th trade complaint the U.S. has filed against China through the WTO. It's unclear what effect it will have considering the Obama administration ends in just over a week.