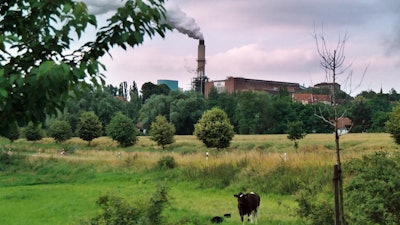 Wikipedia
BECKLEY, W.Va. (AP) — The U.S. Environmental Protection Agency plans to appeal a federal judge's ruling that it must begin evaluating how many power plants and coal mining jobs are lost because of air pollution regulations, analysis it hasn't done in decades.
Judge John Preston Bailey ruled in October that the EPA is required by law to analyze economic impact on a continuing basis when enforcing the Clean Air Act.
Murray Energy Corp. brought the suit years ago and was joined by other mining companies. Thirteen states support the suit, which blames the EPA for the coal industry's declining fortunes.
The EPA's attorneys have filed an appeal notice to the Court of Appeals in Richmond, Virginia.
The judge wrote that the most the EPA does is "proactive analysis" of its rules' effect on employment.