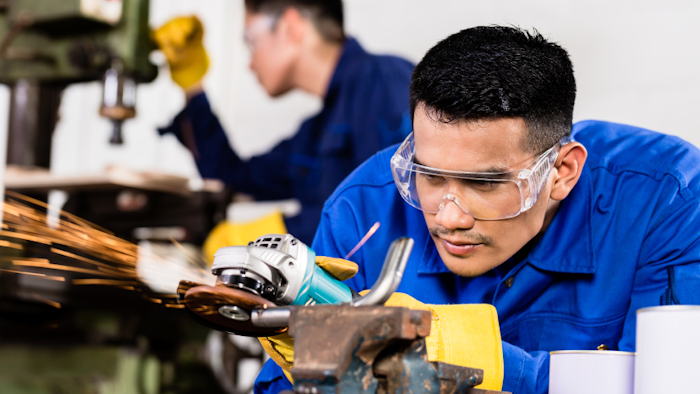 BOSTON (AP) — A new state program will make loans available to Massachusetts school districts to improve their information technology.
The board that oversees the Massachusetts School Building Authority recently voted to establish the program, which will have $50 million in loans available over the next five years.
A maximum of up to $2.5 million will be available per district.
State Treasurer Deb Goldberg says the loans will help schools improve their IT infrastructure in ways that can help teaching and learning.
State Education Commissioner Mitchell Chester says students and educators need access to the most up-to-date technology to keep up with an increasingly digital world.