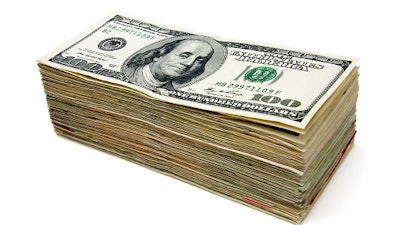 Flickr
PEABODY, Mass. (AP) — Analogic Corp. and its Danish subsidiary have agreed to pay nearly $15 million to settle civil and criminal investigations into violations of the Foreign Corrupt Practices Act.
The U.S. Securities and Exchange Commission and the Justice Department announced the agreements Tuesday with the Massachusetts-based medical imaging equipment manufacturer.
The SEC said the subsidiary — BK Medical ApS — engaged in sham transactions with distributors that funneled about $20 million to third parties, including people in Russia and shell companies in Belize, the British Virgin Islands, Cyprus and Seychelles.
Analogic, based in Peabody, agreed to pay $11.5 million to settle SEC charges that it failed to maintain adequate accounting controls. A company representative did not immediately return a call seeking comment.
BK Medical, which makes ultrasound equipment, agreed to pay a $3.4 million fine.