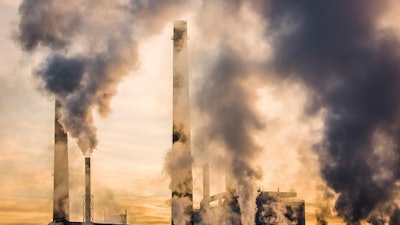 BOSTON (AP) — Federal authorities say the operators of a western Massachusetts power plant will pay $8.5 million after agreeing to plead guilty to tampering with air pollution monitoring equipment and submitting false information to regulators.
U.S. Attorney Carmen Ortiz announced Wednesday that the Berkshire Power Plant's owner, Berkshire Power Co., and manager, Power Plant Management Services, will pay the money in civil and criminal fines to end investigations.
Officials say the plant's operators violated the federal Clean Air Act. They say employees at the Agawam plant manipulated the emissions monitoring system to conceal the fact that the plant was emitting an excess of pollutants.
Prosecutors say the plant did this to avoid a shutdown, which would have cut into its profits.
Power Plant Management Services declined to comment on the settlement.