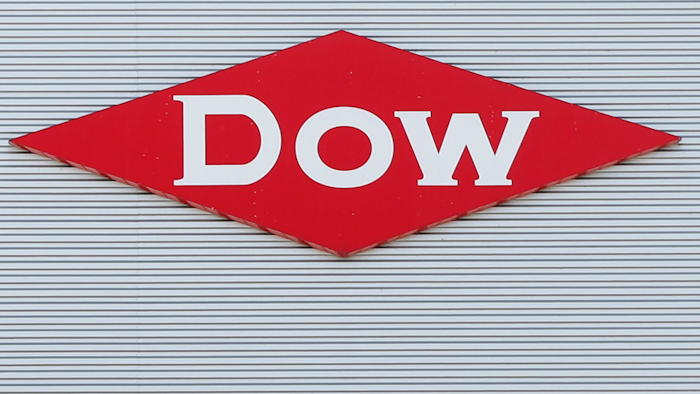 AP Photo
Luxury clothing companies, chemical producers, car makers and other companies continue to revamp production to meet pandemic supply demands.
Dow, which typically does not produce hand sanitizer, is doing so because the raw materials are readily available to the chemical maker. The majority of the sanitizer will be donated to health systems and government agencies.
The company began making sanitizer at its plant in Stade, Germany. Those operations are being expanded at facilities in Michigan, West Virginia, Belgium and Brazil. The Auburn site has the capacity to produce approximately 15,000 pounds of sanitizer a week, or nearly 30,000 eight-ounce bottles.
Ford is repurposing a parts factory west of Detroit to make simple ventilators starting the week of April 20.
Brooks Brothers is converting three U.S. factories to produce up to a total of 150,000 masks per day. It will also begin production on protective gowns.
Japanese electronics maker Sharp Corp. converted its liquid crystal display factory and sent out its first shipment of medical masks Tuesday. The Japanese plant will make 150,000 masks a day, with production being ramped up later to 500,000 masks a day.