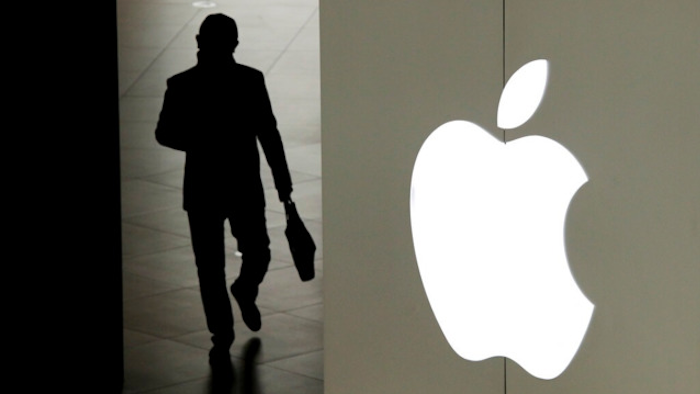 AP File
Apple appears set to pay some $440 million in a patent dispute with a Nevada software company after the U.S. Supreme Court declined to take up the tech giant's appeal.
Reuters reports that the high court on Monday refused to consider Apple's appeal of a 2019 ruling issued by the U.S. Court of Appeals for the Federal Circuit in Washington. The decision follows about a decade of litigation between the iPhone maker and VirnetX, which alleges that Apple infringed on four patents related to secure networks and communications to develop FaceTime and VPN on Demand for its flagship devices.
VirnetX originally filed suit against Apple in Texas federal court in 2010; a jury awarded the company more than $300 million in 2016. The award was raised to nearly $440 million after factoring in interests and other costs, which the Federal Circuit court upheld last year.
Apple, according to Reuters, had asked the Supreme Court to take up the case because a U.S. Patent and Trademark Office tribunal had previously cancelled key portions of VirnetX's patents.