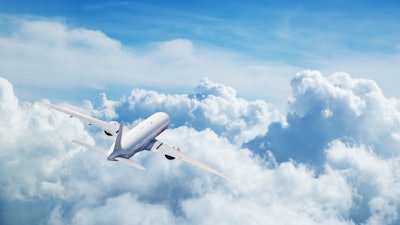 iStock
A manufacturer of castings for the aerospace and defense sectors this week announced plans for a new factory near its Cleveland headquarters.
Consolidated Precision Products said the advanced manufacturing facility in Euclid, Ohio, is expected to house more than 120 new manufacturing and engineering jobs.
The company's engineered castings and sub-assemblies are used by military and commercial aircraft companies, as well as in helicopters, weapons systems and industrial gas turbines.
Cuyahoga County officials plan to recommend a $300,000 grant to support the project.CPP also operates facilities in Arizona, California, Massachusetts, Minnesota, New York, Oregon and Washington state, as well as in Mexico and four European nations.