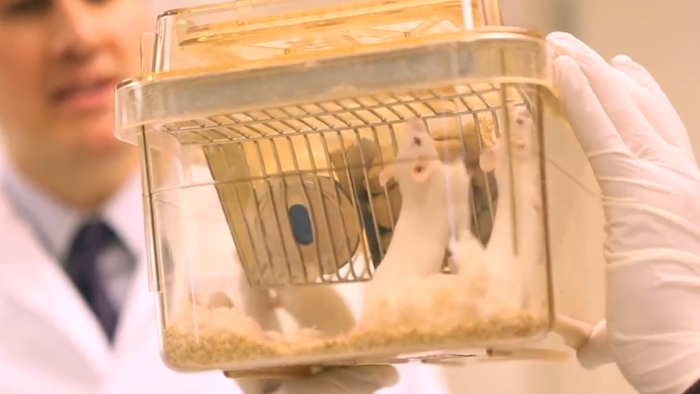 University of Minnesota
MINNEAPOLIS (AP) — The University of Minnesota has received more than $1 million in revenue over the last 15 years from a mouse that was engineered to help treat a type of cancer.
Minnesota Daily reports that researchers use the mouse to study the genetics of a bone marrow cancer called multiple myeloma and create better genetic testing for myeloma therapy. The mouse's plasma cells are used an antibodies to detect cancer cells.
The mouse was licensed to Cell Signaling Technology, which sells the antibodies.
Brian Van Ness is a university professor who helped develop the mouse. He says it's rare for a licensed animal to generate so much revenue.
Anne Hall is the technology portfolio manager in the university's Office for Technology Commercialization. She says the license for the mouse will expire in 2021.