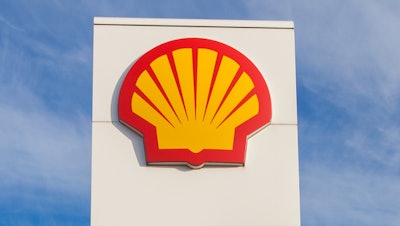 LONDON (AP) — Royal Dutch Shell is opening its first electric vehicle recharging points at three gas stations in Britain, part of the oil giant's efforts to respond to a global push toward zero-emission vehicles.
Three charging stations are opening Wednesday at locations in London, Surrey and Derby, with seven more expected by the end of the year. It comes only days after Shell agreed to buy electric vehicle charging firm NewMotion.
NewMotion operates more than 30,000 private charging points for homes and businesses in the Netherlands, Germany, France and the U.K.
Shell says the U.K. is the first country in which its recharging service will be available. The company is working with London transport authorities as the city seeks to remove gasoline- and diesel-powered vehicles from its streets by 2050.