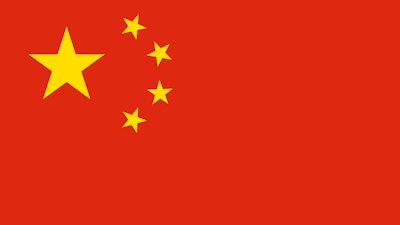 LANSING, Mich. (AP) — The University of Michigan has received $27 million from a Chinese investment firm to aid in the institution's driverless vehicle and robotics research.
Michigan government and academic officials attended Wednesday's gift presentation in Shenzhen, China, between Frontt Capital Management Ltd. and the Ann Arbor school. The funding will be used to establish a joint research center at the university and help construct a previously announced robotics laboratory and garage.
Among the attendees were Michigan Gov. Rick Snyder and Detroit Mayor Mike Duggan, who are in China to promote trade. Snyder said in a release that Chinese companies and the university share common interests and expertise, including driverless vehicle development.
Duggan and Shenzhen Mayor Xu Qin also signed an economic partnership agreement between their cities.