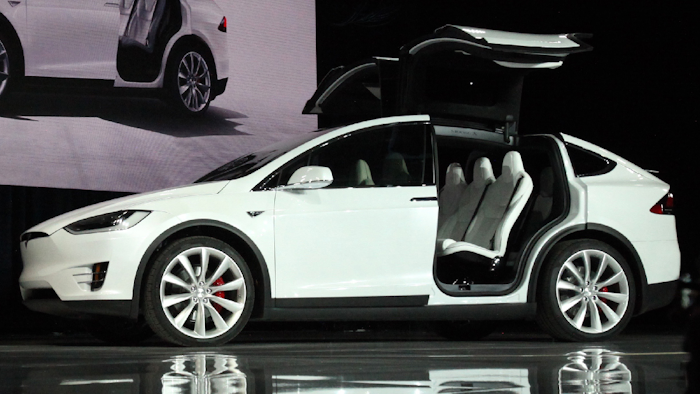 SPRINGFIELD, Mo. (AP) — A Missouri man says his Tesla Model X's autopilot mode helped him get to a hospital when he suffered a pulmonary embolism.
Joshua Neally told the Springfield News-Leader that he felt pain in his chest and abdomen for days before it became excruciating on July 26 as he drove from Springfield, Missouri, on U.S. 65.
Neally says he was having difficulty breathing and sometimes couldn't see, so he turned on the autopilot, merged onto the highway and headed for an emergency room.
He says the pain subsided enough that he could see by the time he reached the highway exit, and he manually drove the last few blocks to the hospital in Branson, Missouri, where doctors told him he had an obstruction in a blood vessel in his lungs.