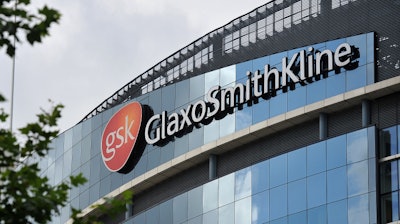 LONDON (AP) — Pharmaceutical giant GlaxoSmithKline is forming a joint venture with a unit of Google's parent that will invest 540 million pounds ($714 million) in the relatively new field of bioelectronic medicine.
GSK and Verily Life Sciences, a subsidiary of Alphabet, have agreed to create a new company known as Galvani Bioelectronics, which will be based in Britain. GSK said Monday that it will own 55 percent of the venture, with Verily owning the rest.
Bioelectronics seeks to treat chronic illnesses using tiny implants to change electronic signals that pass along nerves in the body.
The announcement comes less than a week after GSK pledged to invest 275 million pounds in three plants in Britain, sweeping aside concerns about growth following the country's decision to leave the European Union.