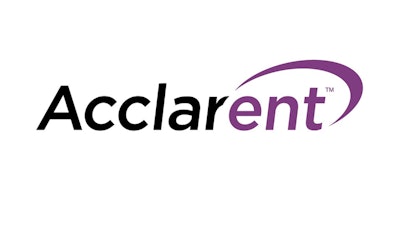 BOSTON (AP) — Two former executives of a California-based medical device company have been convicted in a Massachusetts court of distributing adulterated and misbranded medical devices.
U.S. Attorney Carmen Ortiz said Wednesday that 47-year-old William Facteau, of Altherton, California, and 49-year-old Patrick Fabian, of Lake Elmo, Minnesota, were convicted by a jury after a six-week trial of 10 counts of introducing adulterated and misbranded medical devices into interstate commerce.
Facteau was the chief executive officer and Fabian the vice president of sales at Acclarent, Inc., based in Menlo Park.
Prosecutors say the men launched the use of a medical device known as the Stratus as a steroid delivery device although the U.S. Food and Drug Administration had not approved this use.
The jury acquitted Facteau and Fabian on 14 felony counts of fraud.