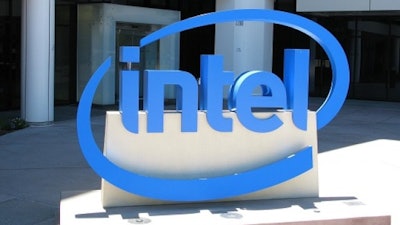 Flickr
PORTLAND, Ore. (AP) — Intel has notified Oregon officials it plans to lay off nearly 800 workers in Washington County.
The Santa Clara, California-based company announced last week it is shedding 12,000 jobs worldwide. The move is part of a restructuring caused by declining personal computer sales.
Intel is Oregon's largest private employer, with 19,500 workers in Portland's western suburbs.
State law requires employers to give advance warning before a plant closing or mass layoff.
The Office of Community Colleges and Workforce Development said Tuesday it has received the warning from Intel. The company said in a letter it is firing 784 workers. The affected workers will be told this week that their last day will be May 31.
The workers will get six additional weeks of pay.