The new 2019 Mustang Bullitt has a re-tuned 5.0-liter V8 engine with at least 475 horsepower and 420 lb.-ft. of torque and tops out at 163 mph (view images in gallery). 
The new version is a nod to the 1968 movie car, and available in the classic Dark Highland Green exterior paint.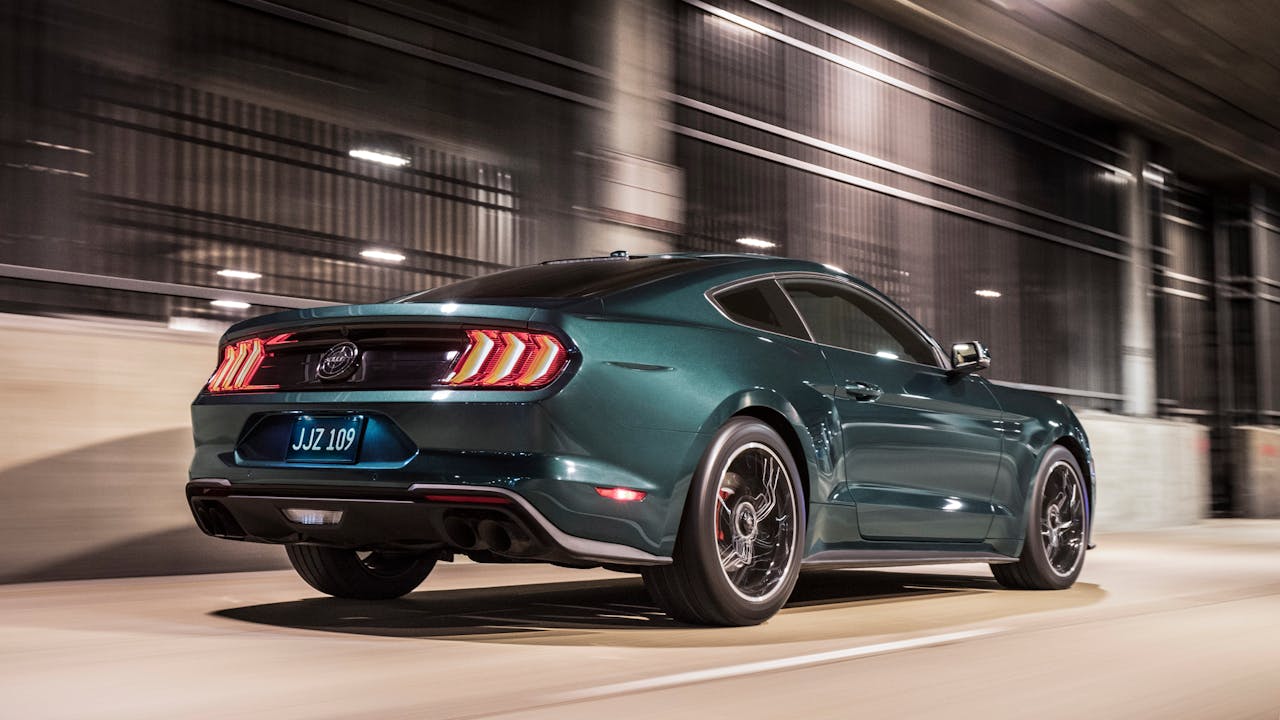 Celebrating the 50th anniversary of iconic movie "Bullitt" and its fan-favorite San Francisco car chase, Ford introduces the new cool and powerful 2019 Mustang Bullitt.Ford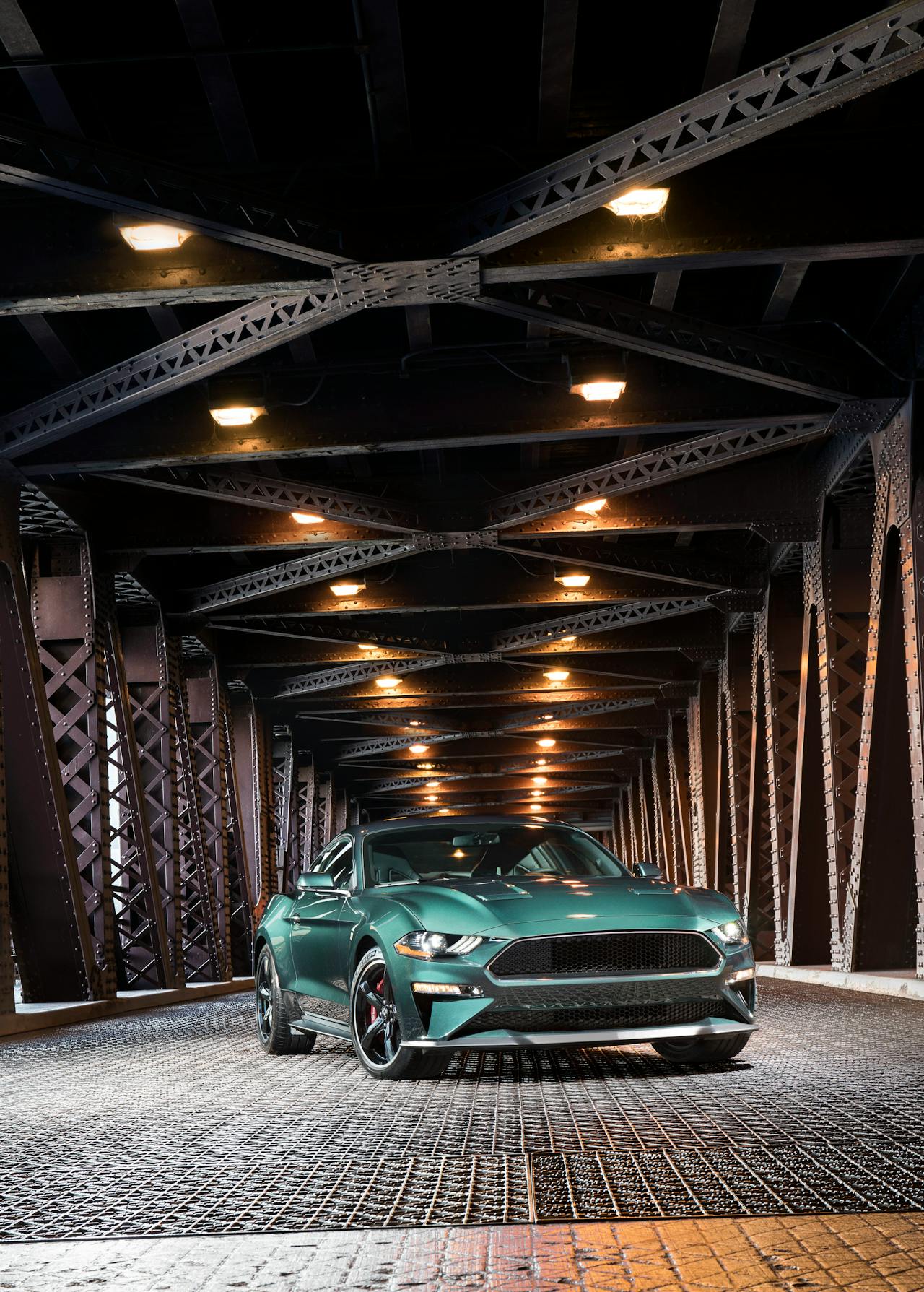 As a special-edition model due out this summer – the all-new Mustang Bullitt is equipped with a manual transmission, and the gear shifter features a white cue ball shift knob as a nod to the original. The vehicle packages all Mustang GT Premium and Performance Package content into a vehicle that maintains the original Bullitt's understated persona.Ford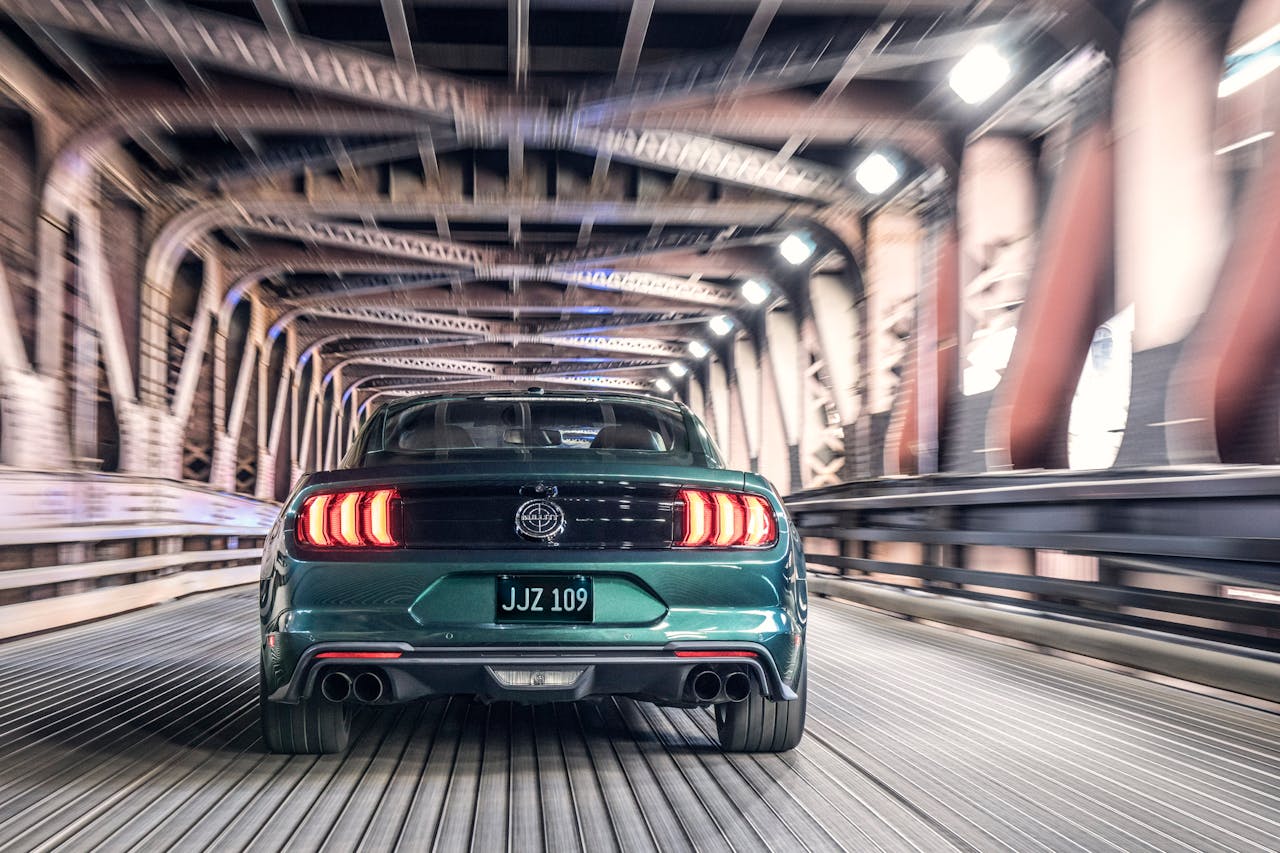 An active valve performance exhaust system is standard with new Black NitroPlate exhaust tips, and retuned to give the car a signature burble, as well as new Open Air Induction System and Shelby GT350 intake manifold with 87mm throttle bodies and powertrain control module calibration for optimal performance.Ford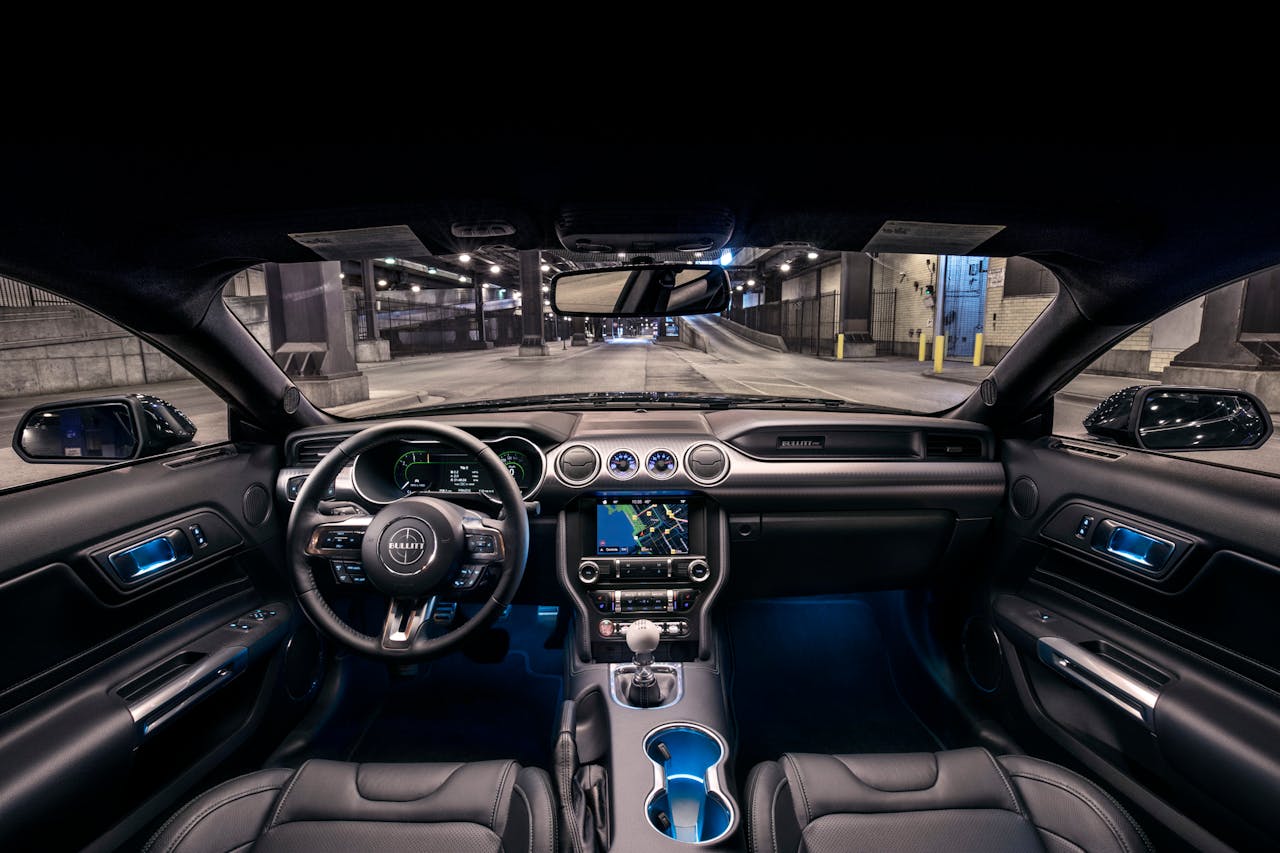 Other standard equipment includes a heated leather steering wheel and a 12-inch all-digital LCD instrument cluster, identical in function to the cluster introduced on 2018 Mustang, but with a unique Bullitt welcome screen that starts in green with an image of the car rather than the pony.Ford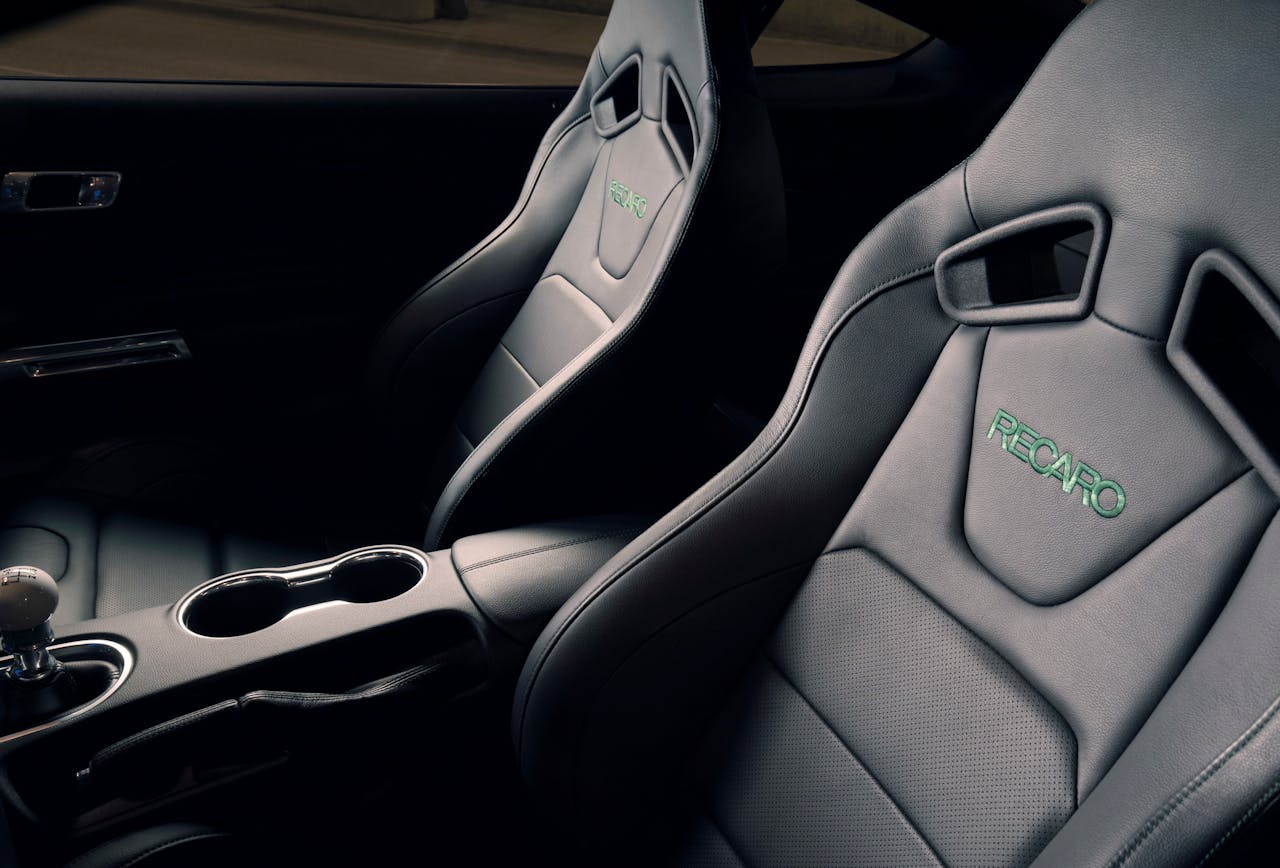 The leather-trimmed interior features unique green accent stitching on the dashboard, door panels, center console and seats.Ford
Third-generation member of the McQueen family, Molly, starred in a special movie of her own introducing the new third-generation Bullitt at the North American International Auto Show. In the film, Molly races a new Mustang Bullitt through a parking structure battling a Dodge Charger for the final free space.