The new 2019 Mustang Bullitt has a re-tuned 5.0-liter V8 engine with at least 475 horsepower and 420 lb.-ft. of torque and tops out at 163 mph (view images in gallery).
The new version is a nod to the 1968 movie car, and available in the classic Dark Highland Green exterior paint.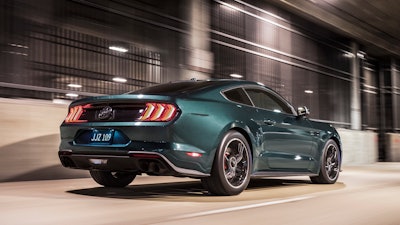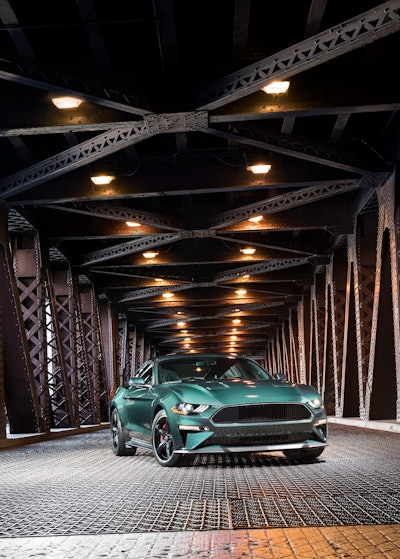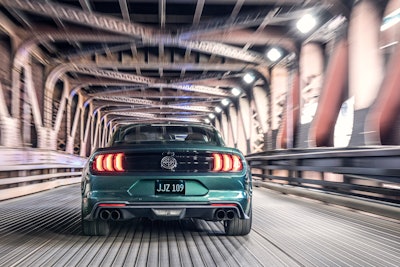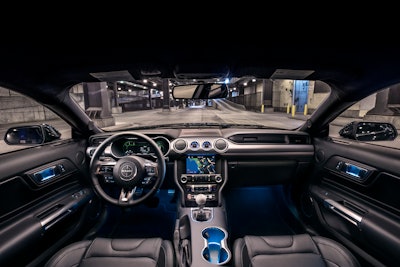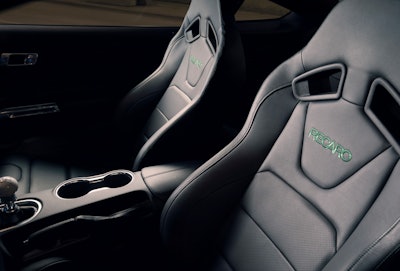 Third-generation member of the McQueen family, Molly, starred in a special movie of her own introducing the new third-generation Bullitt at the North American International Auto Show. In the film, Molly races a new Mustang Bullitt through a parking structure battling a Dodge Charger for the final free space.