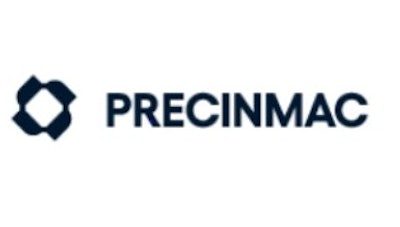 Precinmac
Precinmac, a manufacturer of high-precision machined components and assemblies, announced it acquired Petersen Inc., a provider of industrial products and services.
Precinmac adds Peterson Inc. to its collection of now eight divisions. Precinmac specializes in precision milling and turning, multi-axis machining, grinding, close tolerance fabrication and complex components.
The addition expands Precinmac's capabilities and product offerings regarding the aerospace and defense, semiconductor, power generation/energy, medical and general industrial sectors.
Petersen Inc. serves the aerospace, defense, entertainment, industrial, mining, nuclear and petrochemical industries with a range of specialized fabrication, precision machining and advanced manufacturing services. Petersen Inc. also provides warehouse/distribution (3PL), field installations and design engineering services.