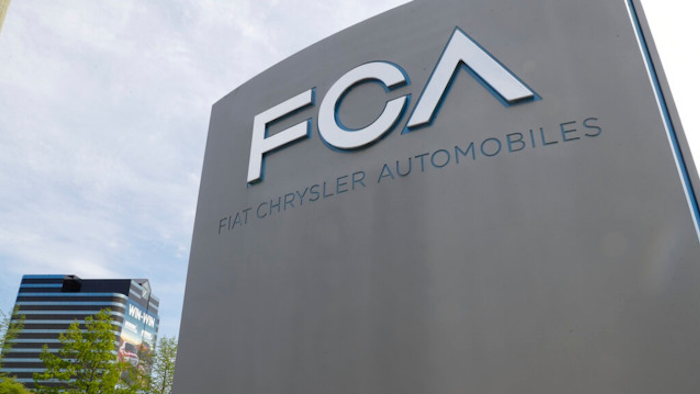 AP File
DETROIT (AP) — Fiat Chrysler's head of U.S. sales is leaving the company after a bumpy career that saw him file a whistleblower lawsuit over a scheme to pay dealers to report fake sales numbers.
The company says in a statement that Reid Bigland will leave Fiat Chrysler April 3 after 22 years with the company. He'll pursue other interests.
Bigland also headed the Ram brand and Fiat Chrysler Canada. During his tenure the company saw big U.S. sales growth, mainly with the Jeep and Ram brands. But his career was marred by the sales scandal, which forced Fiat Chrysler to restate numbers and pay $40 million to settle a complaint with the Securities and Exchange Commission.