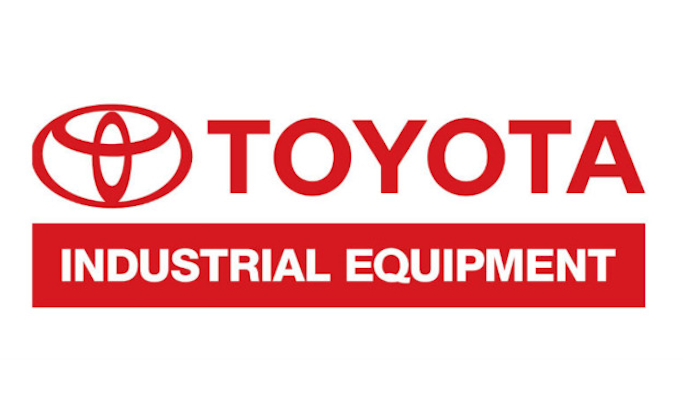 Toyota Material Handling (TMH) has announced the launch of a new energy solutions platform designed to help the material handling industry meet the complex demands of evolving equipment, the environmental landscape, and energy management requirements. The new platform is called Toyota Industrial Energy Solutions.
Toyota Industrial Energy Solutions encompasses a suite of energy solutions to meet the current and future demands of material handling, including on-site consultation, environmental support, battery and alternative energy sources, chargers and accessories, and service and repair. Toyota Industrial Energy Solutions utilizes resources that are unique to the Toyota dealer network, allowing customers to increase efficiency and optimize their operations.
Through the new platform, Toyota forklift dealers can perform energy studies to highlight information and pinpoint efficiencies that optimize overall operational productivity. "This is the next step on our journey to become a full-line provider of innovative, sustainable energy solutions for the material handling industry," said Toyota Material Handling Senior Vice President Tony Miller.
The services provided through Toyota Industrial Energy Solutions include: reducing maintenance costs, lowering electric utility bills, reducing forklift downtime, and optimizing charging efficiency.