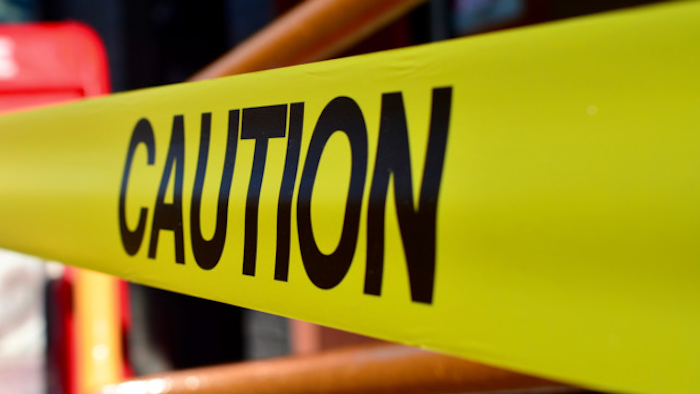 Gold processing plants in South Africa have become targets for criminals as the price of the precious metal remains high.
On Friday, a security contractor at the Harmony Gold plant about 200 miles outside of Johannesburg became the latest victim in an early morning attack. 
According to Reuters, local industry officials have requested more law enforcement resources to combat the problem as mining operations continue to be targeted by thieves. 
According to Harmony Gold, the worker was a reaction unit supervisor who worked for a contracted security company. 
No gold was stolen during the attack. 
Minerals Council CEO Roger Baxter says the gold industry is "under siege."
According to the Minerals Council, this is the ninth "significant" attack in which gold industry employees have been held hostage, assaulted, and/or killed.
The investigation is ongoing.