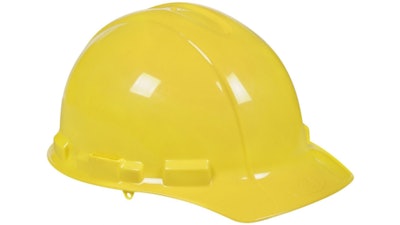 According to multiple local news reports, approximately 1,700 workers have begun a strike at four copper-mining facilities in Arizona and one in Texas.
The reports cite a Teamsters Local 104 spokesperson saying the strikes are at Asarco LLC mines and smelters and could involve up to 2,000 workers and eight unions, with most employed in Arizona.
Asarco reportedly issued a statement saying it was disappointed with the decision to strike, which involves seven of its eight unions. The statement said Asarco continues to negotiate in good faith and is committed to reaching a new agreement. Asarco said it has offered wage increases for skilled workers and provides training for employees to boost their skills and advance their knowledge and careers in the industry, adding that Asarco supports communities near its operations.
The Arizona Republic reports that the striking workers — some of whom work 12-hour shifts — have been complaining of the lack of pay raises for about a decade, along with pension freezes and higher employee-borne health-insurance costs.
Teamsters officials reportedly said that about 77 percent of affected union workers voted in favor of a strike last week, and that their last contract expired in November 2018.
Reports have said other unions participating int the strike include the United Steelworkers, International Association of Machinists & Aerospace Workers, the International Brotherhood of Electrical Workers, the United Automobile Workers, the International Union of Operating Engineers and the International Brotherhood of Boilermakers.