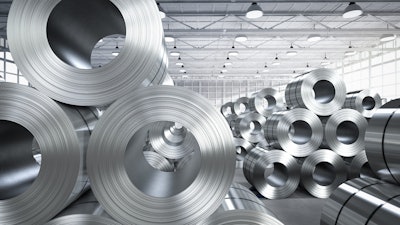 iStock
United States Steel Corp. announced Tuesday a joint venture aimed to acquire Big River Steel, purchasing just shy of half of the Arkansas-based company now, with an option to buy the rest within four years.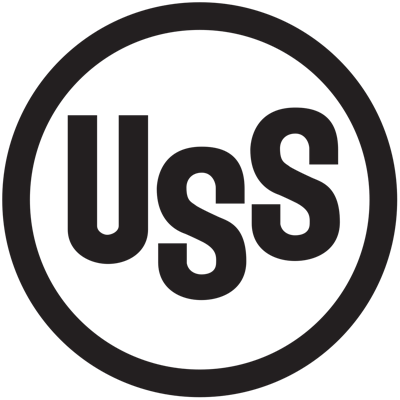 Pittsburgh, PA-based U.S. Steel will purchase 49.9 percent of Big River for approximately $700 million, while the stated enterprise value of Big River is approximately $2.325 billion.
"Big River's technological leadership allows it to produce a wide product spectrum, including advanced automotive steels and electrical steels, and provide high-quality products and services to discerning customers in the automotive, energy, construction and agricultural industries," U.S. Steel said in a press release Tuesday.
Big River operates a LEED-certified Flex Mill in northeast Arkansas that U.S. Steel said is the newest and most advanced flat-rolled mill in North America. Big River recently announced a Phase II-A expansion of the mill that is expected to double its hot-rolled steel production capacity to 3.3 million tons annually, establishing it as one of the largest EAF-based flat-rolled mills in North America.
"Our new partnership with Big River is designed to accelerate our strategy to offer our customers the 'best of both' by bringing together the capabilities of integrated and mini mill steel production," said David Burritt, president and CEO of U. S. Steel. "Big River operates the most advanced, state-of-the-art and sustainable mill in North America, and our investment would ultimately strengthen our competitive positioning in highly strategic steel-end markets, creating an unmatched value proposition for our stakeholders."
U.S. Steel said the acquisition deal strengthens its competitive positioning and further establishes its platform in high-margin end-markets that include energy, infrastructure and automotive, and that it reshapes the company's footprint in the flat-rolled segment with expanded presence in the U.S. and Mexico markets.
"U.S. Steel's decision to partner with us through this investment in Big River is a decisive vote of confidence in our company, our vision and our people," said Dave Stickler, Chief Executive Officer of Big River. "After just over two years of operations, we have built a unique platform that features the most advanced technology in our industry, and the very finest steel technicians in the business. We have always called ourselves a 'technology company that just happens to make steel.'"