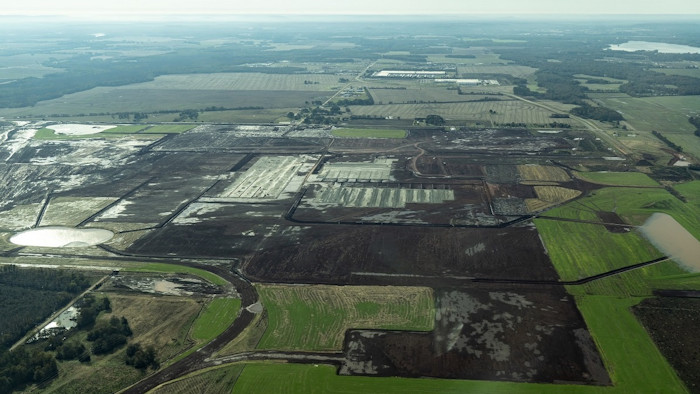 Alabama Governor's Office
HUNTSVILLE, ALA. (AP) — A Japanese auto supplier is bringing its first U.S. facility to Huntsville to provide parts to the Mazda Toyota Manufacturing USA plant.
Alabama Gov. Kay Ivey said Tuesday the new supplier, DaikyoNishikawa US, will create 380 new jobs. 
Al.com reports the supplier, known as DNUS, is the second major supplier to make plans to locate in north Alabama following the January 2018 announcement that MTMUS would be built in Huntsville. 
Construction on the DNUS facility is expected to begin this summer.
Once the plant begins operations to coincide with the start of MTMUS vehicle production in 2021, DNUS' Alabama workforce will produce large resin parts such as bumpers and instrument panels.