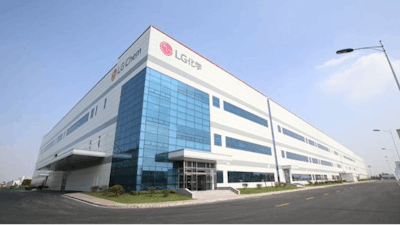 Screaming Power, @ScreamingPower
LG Chem will reportedly invest 1.2 trillion won ($1.07 billion) to expand a pair of battery plants in China.
The work is driven by increased global demand.
According to the company, it will split the investment between an electric vehicle battery plant and another small-sized battery plant.