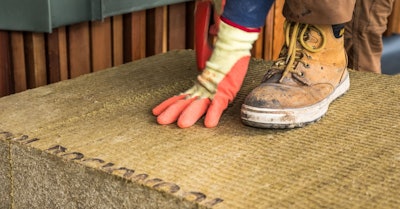 Rockwool
RANSON, W.VA. (AP) — A lawsuit in West Virginia is challenging a type of state incentive to attract industry.
The Exponent Telegram reports a nonprofit organization called Jefferson County Vision has filed multiple lawsuits to stop the construction of an insulation production plant in the Eastern Panhandle, including one that targets the state's Payment In Lieu of Taxes program.
The Denmark-based company Rockwool broke ground over the summer on a $150 million stone wool manufacturing plant in Ranson.
Jefferson County Vision member Christopher Kinnan said Rockwool is the only business in the county that is enrolled in the program, which isn't fair to other businesses.
The company filed a motion late Friday asking for a dismissal. The motion says the complaint "is a collection of political grievances rather than legal claims."
Business and manufacturing officials say the incentive is necessary for economic development.