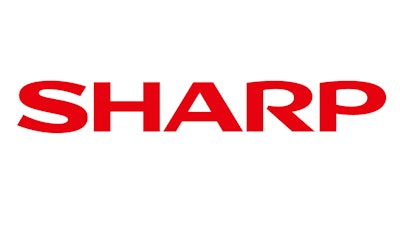 According to a report from Reuters, some 3,000 subcontractors at Sharp have been laid off in Japan.
The company is reportedly moving some sensor production to a Chinese plant owned by Foxconn (Sharp's parent company).
Japan is currently battling with its own labor shortage which has prompted some companies to consider bringing in additional foreign workers.
The sensors are reportedly used in the Apple iPhone X's facial recognition feature.