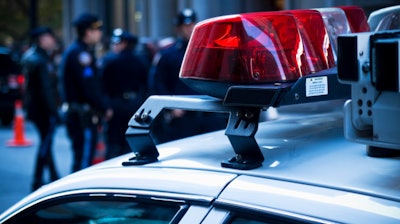 SPRAGUE, CONN. (AP) — Police in Connecticut say they now know who stole about $200,000 worth of copper wire from a closed paper mill.
State Trooper 1st Class Brian Sumner tells the Norwich Bulletin that Frank Stahlinski turned himself in last week. Sumner says the three other arrests are imminent.
The wire was stolen from the former Fusion Paperboard plant in Sprague more than a year ago. The plant closed in 2014.
Stahlinski, who lives Baltic, is free on $50,000 bond and faces third-degree burglary and first-degree larceny charges when he appears in court Dec. 7. The case was not listed in online court records.
First Selectman Cathy Osten says none of the copper wire has been recovered, but said the town has documentation of when and where it was sold.