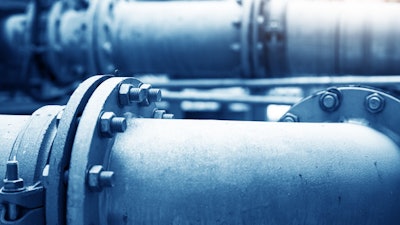 HILO, Hawaii (AP) — Big Island officials expect a wastewater treatment plant planned for Naalehu to cost $40.5 million, nearly double the previous price tag.
The project planned for a site on the side of town toward the sea was previously estimated at $20.3 million, the Hawaii Tribune-Herald reported Sunday.
The facility is expected to serve about 182 properties. The new price tag also includes a 20 percent contingency.
"I do know we have significant more sewer line that's going in than originally estimated," said Bill Kucharski, Hawaii County environmental management director. "Moving the facility is going to have a greater number of people connected."
The facility had been proposed for a site that elicited complaints from residents who said it was too close to Naalehu Elementary and Intermediate School.
The U.S. Environmental Protection Agency has ordered the Big Island to close large-capacity cesspools in Naalehu by 2022 and in Pahala by 2021, prompting plans for new sewer facilities in both communities.
The time-crunch for the project also makes it harder to contain costs, Kucharski said.
"We intend to meet our completion schedule," Kucharski said.
The Pahala project is estimated to cost up to $30 million. The county is planning on using state revolving fund loans to finance the projects.