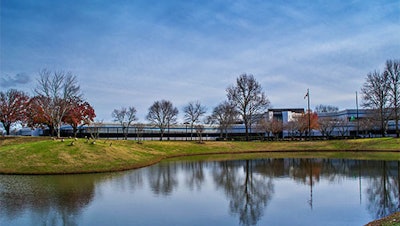 Remington
HUNTSVILLE, Ala. (AP) — Officials in a north Alabama city are giving a gun maker three more years to meet job quotas in an incentive deal.
The Huntsville City Council on Thursday approved the extension for Remington Outdoor Co.
Remington got $69 million in state and local incentives when it announced the plant in 2014. In return the company was supposed to have hired 680 local employees by 2017. The Remington plant makes handguns and rifles.
Mayor Tommy Battle tells local news outlets that Remington has met its capital investment and payroll requirements, but has only hired about 450 workers so far.
The company, which emerged from Chapter 11 bankruptcy reorganization in March after shedding more than $700 million in debt, now has until 2022 to meet its employment goal of 1,868.