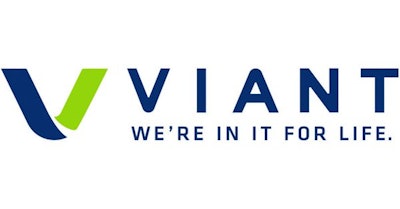 MONTICELLO, Iowa (AP) — Officials say about 70 workers will lose their jobs when a medical supply company closes its eastern Iowa plant.
A Worker Adjustment and Retraining Notification notice posted by Iowa Workforce Development says Viant plans to close its Monticello plant in mid-November.
City Administrator Doug Herman told the Telegraph Herald that local officials had worked with Viant officials to keep the plant open, but to no avail.