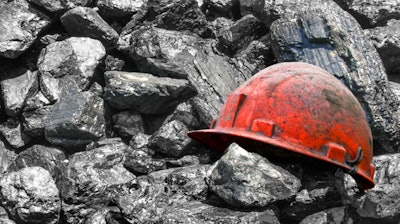 LOGANSPORT, Ind. (AP) — A northern Indiana city's coal-burning power plant won't be reopening despite the Trump administration's plan to relax restrictions on greenhouse gas emissions from such facilities.
Logansport Municipal Utilities shut down its plant in early 2016 after deciding it couldn't afford updates needed to meet rules established under former President Barack Obama.
City utilities Superintendent Paul Hartman tells the Pharos-Tribune that a coal-fired power plant generally can't be restarted after several months out of action.
The plant generated about 30 percent of the Logansport utility's electricity. Duke Energy has provided it all since the plant's closure. Some equipment inside the former plant has been sold for scrap.
Electric utilities have shut down other coal-burning plants around Indiana in recent years, including in Chesterton, Terre Haute and Peru.