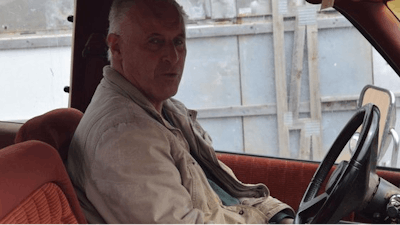 aintnobarbie, @aintnobarbie
BEAN STATION, Tenn. (AP) — The owner of a Tennessee meatpacking plant where a federal immigration raid took more than 90 people into custody has agreed to plead guilty to employing unauthorized immigrants.
News outlets report James Brantley also agreed to plead guilty to tax evasion and wire fraud this week after the Southeastern Provision meatpacking plant in Bean Station was raided April 5. Civil rights activists have said the raid may have been the biggest employment crackdown under President Donald Trump's administration.
Court records show Brantley dodged nearly $1.3 million in federal payroll taxes over the past decade. A plea agreement shows Brantley withdrew cash to pay some workers.
The charges listed in Brantley's plea agreement carry a maximum sentence of up to 30 years in prison and restitution. Sentencing hasn't been set.