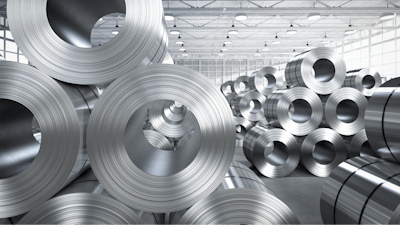 GOOSE CREEK, S.C. (AP) — An aluminum plant in South Carolina is hiring workers again even though it is operating at half of its capacity.
The Post and Courier of Charleston reported that Century Aluminum in Goose Creek has resumed hiring after President Trump imposed tariffs on foreign aluminum imports.
Century president and CEO Mike Bless told analysts during a recent conference call that the tariffs are having their intended effect, allowing American industry to reinvest for long-term competitiveness.
Century this month reported a 21 percent increase in sales for the second quarter. Full-year production is expected to be up more than 60 percent over last year.
The hiring comes even though Century is still involved in a dispute with the state-owned utility Santee Cooper over the cost of electricity for the plant.