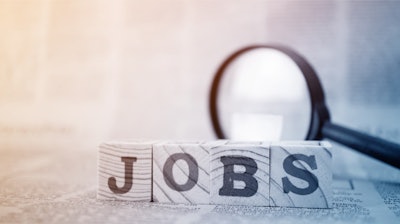 ESSEX JUNCTION, Vt. (AP) — A Vermont semiconductor company says it will cut jobs at its plant in Essex Junction as part of a 5 percent global reduction of its workforce.
GlobalFoundries spokesperson Jim Keller declined to specify how many jobs would be lost in the Vermont semiconductor plant during planned cuts next week. The Burlington Free Press reports the cuts will be focused in areas such as finance, communications and human resources.
There are about 2,500 employees at the Essex Junction plant, meaning about 125 workers would lose their jobs in a 5 percent cut.
Keller says one of the reasons for the cuts is to minimize "redundancies" that still remain from buying IBM's microelectronics business.