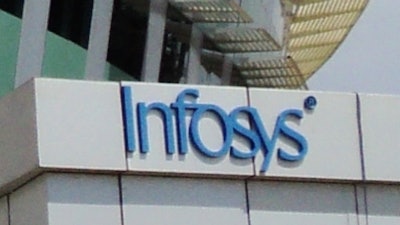 PROVIDENCE, R.I. (AP) — Information technology outsourcing firm Infosys is partnering with the Rhode Island School of Design for a planned design center.
The Providence Journal reports the India-based tech company announced the partnership Wednesday at the Providence Public Library. Under the initial agreement, the design school will work with Infosys for five years.
RISD president Rosanne Somerson says faculty, students and alumni will help train Infosys employees to focus on using "creativity and imagination" to solve problems.
Infosys president Ravi Kumar says Providence has the potential to become an American innovation hub.
The design center will bring 500 jobs to the state. Financial terms of the agreement are still under consideration.