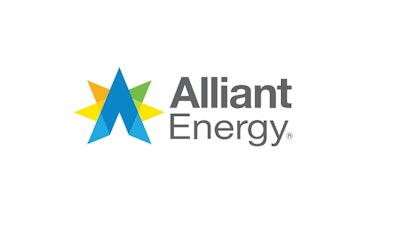 CLINTON, Iowa (AP) — Officials say an eastern Iowa power plant will be closed six years earlier than scheduled.
Alliant Energy said in a news release its M.L. Kapp Generating Station in Clinton will stop operation June 1. The plant was converted from a coal facility to natural gas in 2015. Its 2024 closing date was announced at that time.
Company spokesman Mike Wagner says the plant was being used only during peak energy demand. Last year it generated power for just 11 days. He says two reviews showed it was in the customers' best interest to move up the closing date.
Wagner says the plant's 21 workers were informed Wednesday of Alliant's decision.