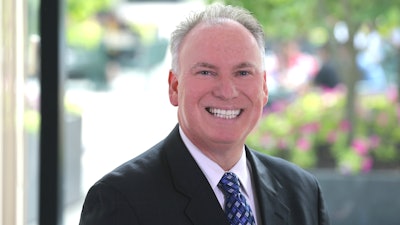 NEW YORK (AP) — Billionaire investor Carl Icahn is calling for the removal of Xerox CEO Jeffrey Jacobson as the copier company reportedly seeks a deal with camera company Fujifilm.
The Wall Street Journal reported last week that the two companies are in talks for a potential deal. Icahn, along with shareholder Darwin Deason, said Monday they don't trust Jacobson to lead the potential negotiations.
"He is neither qualified nor capable of successfully running this company, let alone negotiating a major strategic transaction that will do more than save his own job," Icahn and Darwin wrote in a letter to Xerox's board of directors.
The investors, who hold a combined 15 percent stake in Xerox, are looking to put four new members on the company's board.
Xerox was not immediately available for comment.