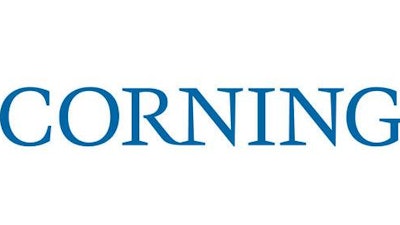 RALEIGH, N.C. (AP) — Corning Corp. plans a new North Carolina factory and distribution center for its pharmaceutical glass containers, creating about 430 jobs in the next four years.
A North Carolina committee that oversees discretionary corporate tax breaks on Wednesday approved deals on both projects giving the company up to nearly $16 million in land, worker training and state and local tax breaks.
The company projects its manufacturing plant in Durham County would pay an average wage of about $66,000, slightly below the county average.
A new distribution center in Edgecombe County would pay an average of about $34,000 a year, above the local average.