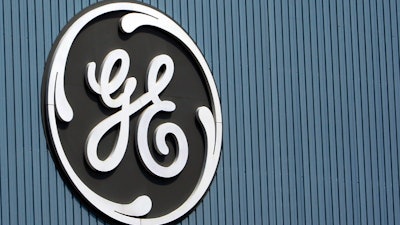 WILMINGTON, N.C. (AP) — GE Hitachi Nuclear Energy has confirmed layoffs at its North Carolina plant.
The StarNews of Wilmington reports that company spokesman Jon Allen said Wednesday that he could not confirm the number of workers laid off. Wilmington Mayor Bill Saffo said he didn't know how many people had been laid off and had feared local cuts.
Last month, General Electric Co. Chairman and CEO John Flannery announced the company would sell off $20 billion of non-core businesses.
Earlier this month, the company announced it would cut 12,000 jobs largely outside the U.S. from its power division because of falling energy demands.
GE Hitachi previously announced a round of layoffs in February, but did not disclose the number of jobs affected.