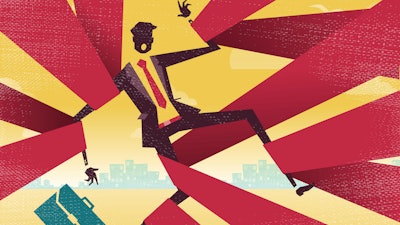 GRAND RAPIDS, Minn. (AP) — A plan to reopen the former Magnetation iron-ore tailings operation in Grand Rapids has hit a roadblock.
Investors say there are unexpected costs associated with a related plant in Indiana where the Grand Rapids ore tailings would be converted into iron pellets.
The Star Tribune reports that air pollution controls and permitting in Indiana will require an investment of as much as $20 million. No ore would be shipped from the Grand Rapids plant until the Indiana facility is upgraded.
Investors say they will shift their attention from completing the deal to open the bankrupt Essar Steel Minnesota taconite plant in Nashwauk.
Magnetation opened in 2008 with an innovative process for extracting iron from old mine waste. It filed for bankruptcy in May 2015 amid the global steel industry slump