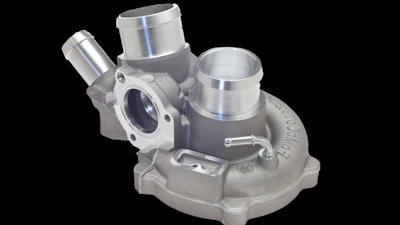 BOCAR
HUNTSVILLE, Ala. (AP) — A German auto parts manufacturer will build a new plant in Alabama and hire 300 workers to supply parts for regional automobile manufacturers.
AL.com reports that officials announced BOCAR's $115 million investment on Thursday. BOCAR Chief Financial Officer Gerd Dressler said the company chose Huntsville as the plant site from among more than 40 options in the United States, citing the area's workforce, infrastructure and universities as factors.
Huntsville Mayor Tommy Battle, whom Limestone County Commission Chairman Mark Yarbrough credited as the leader of the regional recruiting team, says the 300 jobs will pay "great wages."