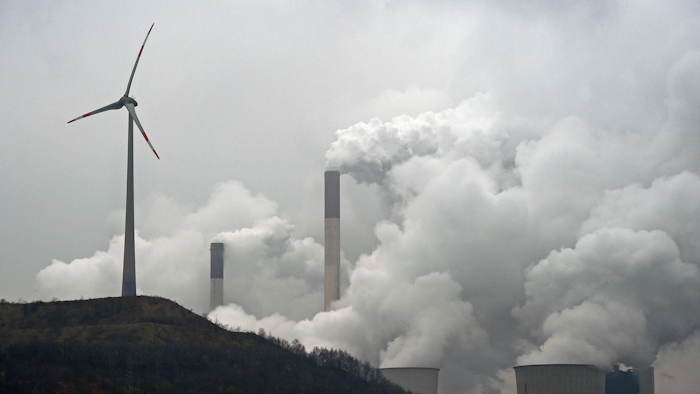 JOPLIN, Mo. (AP) — Empire District Electric Company wants to more than triple the amount of energy its gets from wind and eventually close its Asbury coal plant.
The utility based in Joplin filed an application Tuesday with the Missouri Public Service Commission seeking permission for a $1.5 billion project to construct wind turbines in southwest Missouri. 
The Joplin Globe report s the utility plans to pursue an equity partnership to advantage of $800 million in federal tax incentives for the project. Empire's total investment would be $700 million. 
Empire says the Asbury plant would close around April 2019. The future of the nearly 55 people who work at the plant is unclear. 
Empire has already secured more than 40,000 acres of property in Jasper, Barton, Dade and Lawrence Counties for the wind turbines.