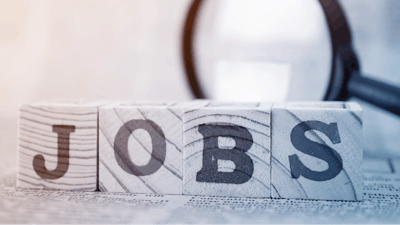 WEST POINT, Miss. (AP) — Officials in a northeast Mississippi city are courting a company they say would invest $50 million and create 300 jobs over four years.
West Point selectmen and Clay County supervisors met Tuesday to offer incentives.
They tell the Daily Times Leader that the unnamed company would buy a vacant cold storage warehouse and renovate it.
Officials are offering 10-year property tax breaks, plus tax breaks on inventory that will be shipped out-of-state.
Golden Triangle Development Link CEO Joe Max Higgins says the company would use a lot of water, and West Point created a cheaper rate for large water and sewer users. Higgins says the company would spend $4 million on a wastewater pretreatment facility.
Higgins says most jobs would pay $15 to $17 an hour.