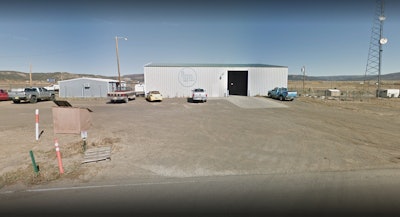 Google Earth
RATON, N.M. -- The northern New Mexico city of Raton has been awarded over $2.5 million in federal funding to improve its water treatment plant.
The Department of Agriculture funding announced Friday by members of the state's congressional delegation includes a loan of $1.7 million and a grant of nearly $830,000.
The announcement of the funding says it'll pay for work that includes repairing and replacement equipment while "correcting existing health and sanitary issues in order to make the facility safer for personnel."
The plant provides water for over 2,900 residents and 413 commercial customers.