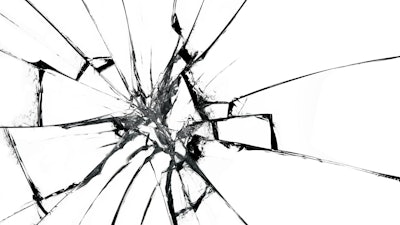 PITTSBURGH (AP) — Officials say a glass company manufacturing plant near Pittsburgh could be closed next summer, affecting almost 200 workers.
Pittsburgh Glass Works says discussions about the future of the Creighton plant have begun since the aging facility would need significant improvements to keep up with the auto industry's increasing technological demands.
The company said some orders may be shifted to Evansville, Indiana, with closure of the Creighton plant in about nine months.
The 193 hourly workers are represented by the United Steelworkers. District 10 director Bobby McAuliffe said the union will "leave no stone unturned in our fight to preserve jobs for members."
The plant opened in 1883 as Pittsburgh Plate Glass Co.'s original glass plant. Pittsburgh Glass Works has eight plants, including two other Pennsylvania plants in Tipton and Meadville.