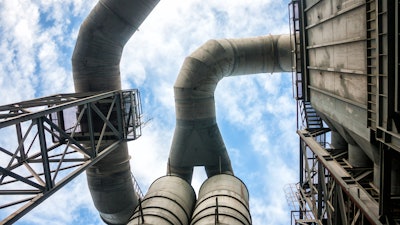 INSTITUTE, W.Va. (AP) — Ground has been broken on a methanol plant in West Virginia.
Officials on Wednesday celebrated the start of construction on the US Methanol plant in Institute.
Gov. Jim Justice says the plant will convert natural gas to methanol for use by existing chemical plants.
US Methanol is relocating the facility from Brazil. Chief Executive Frank Bakker has said the company will provide methanol as feedstock for the chemical industry in the mid-Atlantic and Northeastern states.
The plant will produce 200,000 tons of methanol per year. It is expected to have 50 permanent positions and 300 construction jobs and will open by late next year.
The West Virginia Economic Development Authority in May approved a $10 million loan for the project.
Methanol is used to make plastics and other consumer goods.